00:00:00:00
January 28-29, 2021
7am PST / 10am EST / 4pm CET
Test JavaScript. Test with JavaScript.
2

Days
Of practical talks

20+

Speakers
Sharing know-how

5K+

QAs & Engineers
Gathering
All things JavaScript testing.
Bugs shall not pass.
TestJS Summit is a 2-day online event for QAs and software developers to get up to date with JS testing best practices, sharpen skills and get latest updates from top products core teams. Get a full ticket to participate in workshops, and network with thousands of others JS testing folks on January 28-29, 2021.
This year, you can expect:
Visual regressions

Unit testing

Performance

Security

TestOps

API testing

Mobile testing

UI testing

E2E testing

Automation
Features
AWESOME SPEAKERS
High-quality talks from field experts
NETWORKING IN THE CLOUD
Join live chat rooms, meet new friends and new opportunities
REMOTE, SAFE, YET FUN
Socialize at remote afterparties and gaming tournaments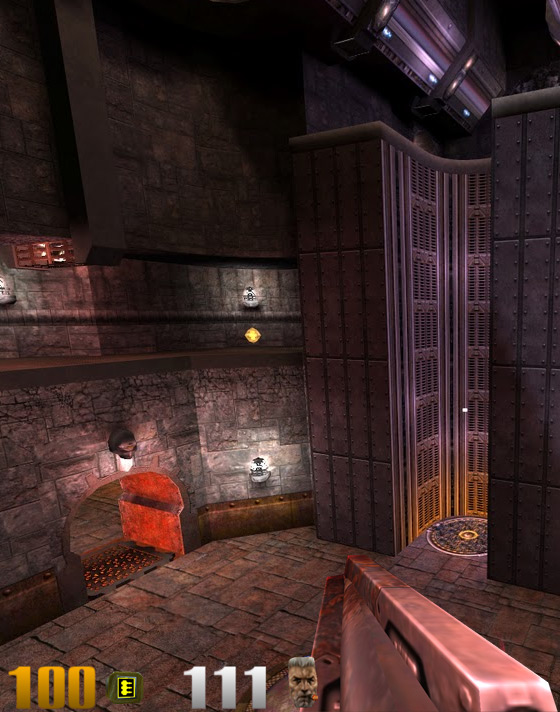 Our MC's
Alex Lakatos
Fidel, UK
Alex Lakatos is a Developer Relations Manager for Fidel. In his spare time, he is a Mozilla Tech Speaker and has been a contributor to the Mozilla project for the past ten years, based in Bristol. JavaScript developer building on the open web, he has been pushing its boundaries every day. You can check out his GitHub profile or get in touch on Twitter. When he's not programming, he likes to travel the world, so it's likely you'll bump into him in an airport lounge he's stuck in the house, same as everyone else.
Anna Backs
APM consultant @ Codecentric, Germany
Anna Backs is an APM consultant and software developer working for codecentric. When she is not outside with her dog or absorbed in the world of Shadowrun, she is usually found building some thing or another in JavaScript. She loves coffee, good stories and learning new things.
Mettin Parzinski
Passionate People, Netherlands
A frontend developer that started out writing ActionScript, did jQuery and thus has all sorts of knowledge on deprecated stuff. Currently consulting at med-tech startup Aidence to help them detect early-stage lung cancer, using React and ML. Part of a frontend development couple that produced a kid.
January 28th Schedule
Times below are shown in your local browsers time zone.
January 29th Schedule
Times below are shown in your local browsers time zone.
Program Committee
Jose Aracil
CEO @ Globe Testing, Germany
Fact: People complain when things are not working, or they are not as they would like them to be.
So… here is my rant: I am done with Apps not working, it is so frustrating!!#@&%!!
But… as opposed to other people, I have taken matters into my own hand.
After 10 years working a as performance engineer, in 2011 I co-founded Globe Testing, a services organization specialised in Software Testing. My technical background and experience in testing are incredibly valuable to our customers. Large organizations appreciate my involvement during the sales process, understanding their needs and materializing them in a tailor-made project. My team knows that I won't be selling anything we can not deliver, because I fully understand what being an SDET means, and the challenges of testing software.
Over the years I have managed to attract talent and be surrounded by excellent professionals that share the same vision. They helped Globe Testing winning a number of awards, achieving the ISO 9001 and ISO 20.000, being featured in multiple media outlets and growing from all perspectives (revenue, people, customers…).
On a personal note, my children take all my spare time, every day there is a new situation that needs to be dealt with, but I always focus on the long run. Globe Testing is my third child. I cannot be sidetracked with small day to day issues, instead I focus on the amazing journey of being an entrepreneur.
I never complain, I simply focus on the new opportunity that just opened and were Globe Testing will be in the future.
Oleksandr Khotemskyi
SDET, Independent Contractor, Ukraine
Huge experience in Web, API, Desktop, Mobile, Gamedev using JavaScript, TypeScript, Java, Python. The main specialization is functional automation of testing at different levels. Trainer in Start-IT in 3 areas - WEB, API, Test Infrastructure. Winner and judge of the Ukrainian Dev Challenge. Speaker at many conferences - QA Fest, Selenium Camp, Simplicity Days, JS fest and others.
Anca Alexandru
QA Engineer @ DAZN, UK
Mykola Solopii
SDET @ Alteryx, Ukraine
Focusing on building Web and Mobile automation frameworks and tools using JavaScript on different test levels. I admire being a mentor and studying students.
Watch only ticket
January 28-29
Access to talks only on both days (January 28-29)
Order now
Full Ticket
January 28-29
Free Workshops
Access to talks & activities on both days (January 28-29)
HD quality, no ads
Q&A with speakers
Interactive sessions with speakers
Technology discussion rooms
Watching party
AfterParty Video Bars
Certificates on Workshops & Conference Participation
Instant Access to Talks Recordings
Order now
GitNation Multipass
This pass includes:
TestJS Summit (Jan 28-29, 2021), full ticket
Node Congress (Feb 18-19, 2021), full ticket
DevOps.js Conference (March 29-30, 2021), full ticket
React Summit Remote Edition (April 14-15-16, 2021), watch only
JSNation Live (June 9-10, 2021), watch only
ML Conf EU, talks recordings
GraphQL Galaxy, talks recordings
Order now
Current prices are Early Bird. The price increase coming soon
Full-access attendee perks
Free workshops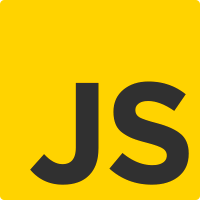 Get your hands on hot tech, recording included
2x more content Enjoy the second day of talks from world renowned speakers
Enjoy Full HD streaming quality Experience the event in full quality on a big screen
Get talk recordings right after the conference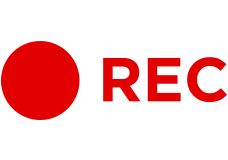 Others will receive them one month after the event
Interactive Sessions With Speakers
HANDS-ON WORKSHOPS WITH FIELD EXPERTS
Cypress, JS Functional Testing at Scale, Node.js Component (Integration) Tests, etc.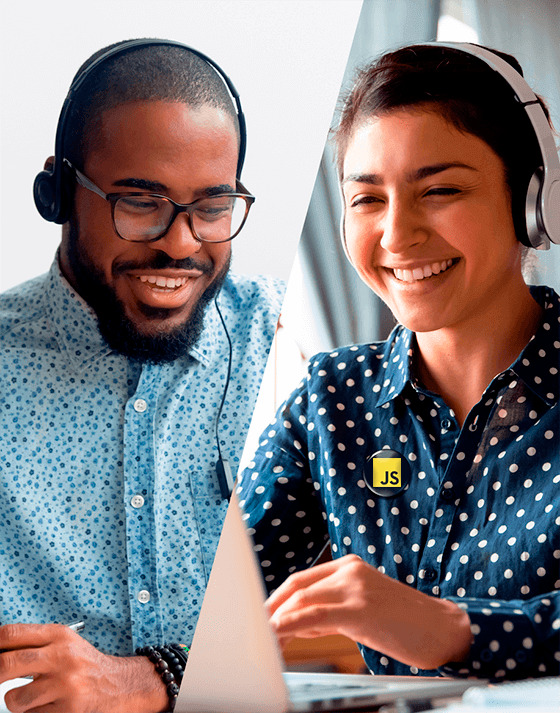 VIDEO CHAT ROOMS WITH SPEAKERS
Join virtual rooms with top QA & developers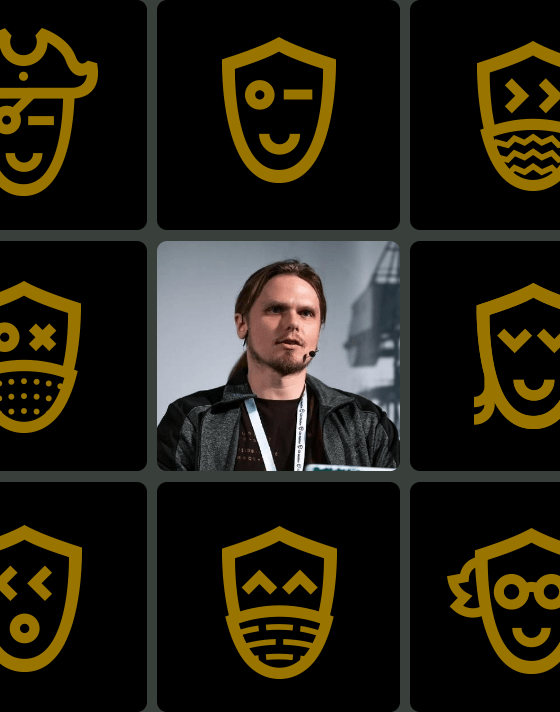 SPEAKERS' DISCORD CHANNEL
Enjoy more space for your conversation with speakers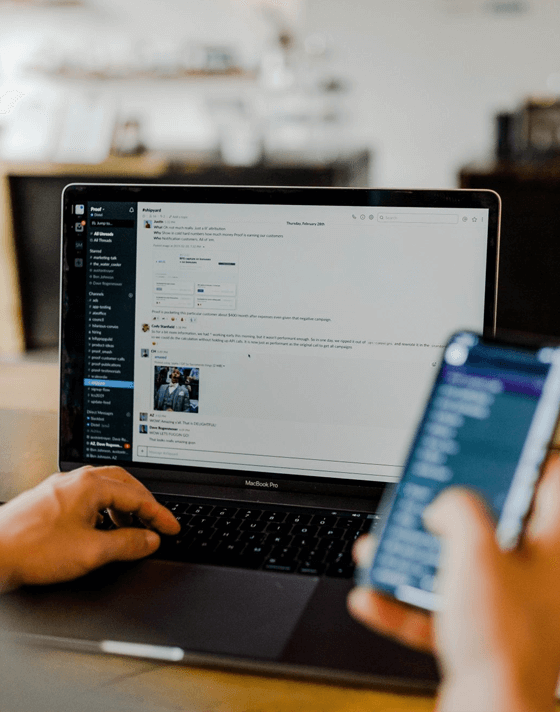 Discussions
Take part in video discussions focusing on specific technologies. Hang out with people who are on the same page.

The full program of discussion rooms will be published soon.
Oleksandr Khotemskyi
Contract Testing – Jan 29
Dmitriy Kovalenko
Gleb Bahmutov
E2E Testing – Jan 29
Yonatan Kra
Eugenia Zigisova
Performance Testing – Jan 28
Ivan Krutov
Angel Rivera
TestOps – Jan 28
Attend Watching Parties
Join random groups of conference attendees watching/discussing the event. Make new friends!
Remote Afterparty Bars
Join our virtual rooms facilitated by community activists, and enjoy a remote drink!
Game Bar
with
with Speakers
Networking
with
with Community
QuakeJS Tournament
Can you take over the Quake arena? Try your luck at our remote tournament.
Join tournament
Follow us for updates
Subscribe to our conference newsletter and get the latest updates and special deals.
Giving back to community
At every conference, we try our best to make the event accessible and inclusive for a diverse audience. If you'd like to support this initiative and help us provide Diversity Scholarships for people from the groups that are underrepresented in tech contact us.
30 of 60 extra diversity scholarships sponsored