FREE WORKSHOPS AT TESTJS SUMMIT
The workshops from the list below are the complimentary part of full tickets.
The recordings of most workshops will be shared with full ticket holders after the conference.
Workshops will be run remotely via Zoom.
More workshops will be announced soon.
Zachary Conger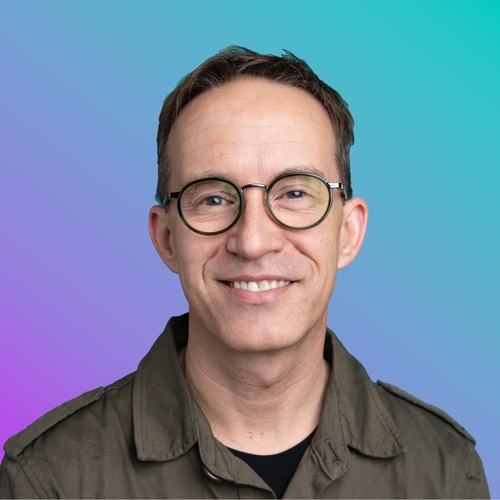 Automate WebApp Security Testing using GitHub Actions (from StackHawk team)
Software development has changed - Frequent deployments, APIs, GraphQL, Cloud Architecture and CI/CD Automation are the norm. So why is security testing the same way it was a decade ago?
Leading teams are realizing that periodical penetration testing and security audits is not enough when code is being shipped daily. Instead, these teams are using developer-centric tools to run automated security testing in a CI/CD pipeline. Join Zachary Conger as he walks through how to automate application JS security testing using GitHub actions.
Workshop schedule & location
Date & Time: October 27, 17:00-19:00 CET. Remote via Zoom.
Filip Hric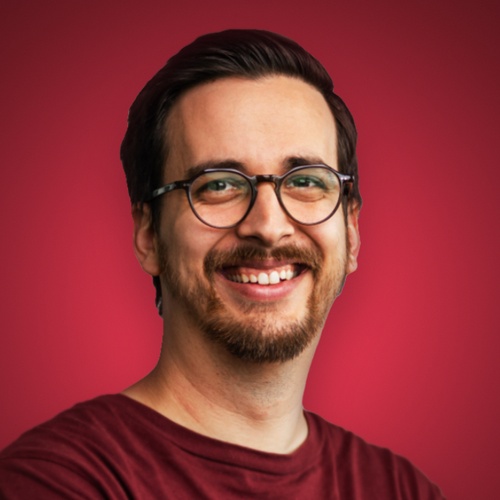 How to Start With Cypress
The web has evolved. Finally, testing has also. Cypress is a modern testing tool that answers the testing needs of modern web applications. It has been gaining a lot of traction in the last couple of years, gaining worldwide popularity. If you have been waiting to learn Cypress, wait no more! Filip Hric will guide you through the first steps on how to start using Cypress and set up a project on your own. The good news is, learning Cypress is incredibly easy. You'll write your first test in no time, and then you'll discover how to write a full end-to-end test for a modern web application. You'll learn the core concepts like retry-ability. Discover how to work and interact with your application and learn how to combine API and UI tests. Throughout this whole workshop, we will write code and do practical exercises. You will leave with a hands-on experience that you can translate to your own project.
Workshop schedule & location
Date & Time: RESCHEDULED! Date: TBA soon. Remote via Zoom.
Kevin Lamping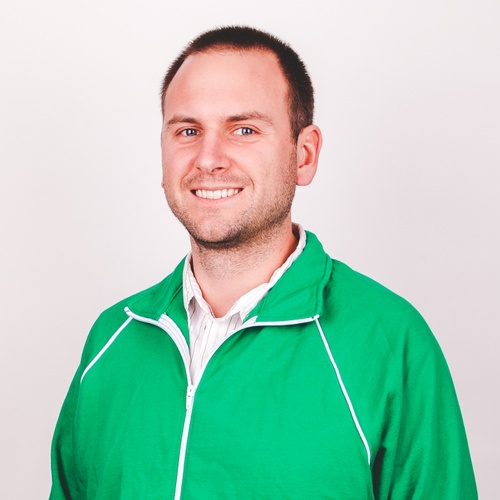 Automated Testing Using WebdriverIO
In this workshop, I cover not only what WebdriverIO can do, but also how you'll be using it day-to-day. I've built the exercises around real-world scenarios that demonstrate how you would actually set things up. It's not just "what to do," but specifically "how to get there." We'll cover the fundamentals of Automated UI testing so you can write maintainable, useful tests for your website and/or web app.
Installation and Configuration

The WebdriverIO Test Runner

Testing Site Loading and Navigation

Element Selectors

Testing a Login Page
Workshop schedule & location
Date & Time: November 8, 16.00-19.00 CET. Remote via Zoom.
Walmyr Filho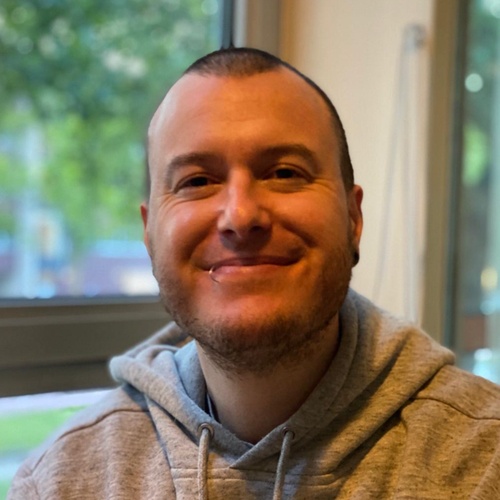 Web Testing Architecture and Refactoring With Cypress
In this workshop, I will introduce you to the migrator.cypress.io project in an unconventional way, where in addition to going over the Cypress commands equivalent to Protractor (and showing you how Cypress is simpler), I will also introduce you how I tested such a project evolving the automated test scripts on-demand, architecting the test suite in an evolutionary way.
Workshop schedule & location
Date & Time: November 10, 16:00-19:00 CET. Remote via Zoom.